NGO Committee on Ageing
United Nations Vienna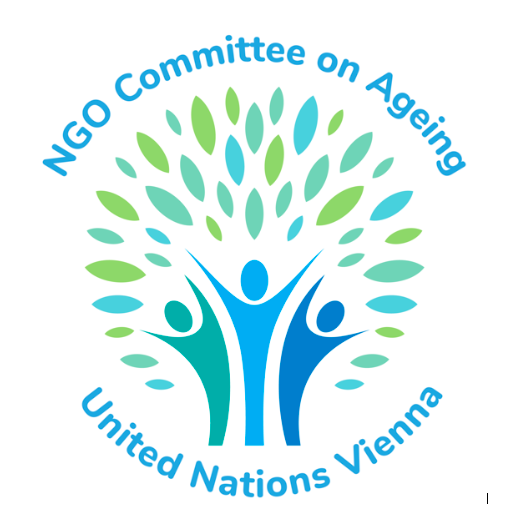 The Vienna NGO Committee on Ageing is a Substantive Committee at the Conference of NGOs in Consultative Relationship with the United Nations (CoNGO). It is comprised of Non-Governmental Organisations (NGOs) who address questions related to ageing and older persons.
The Committee advocates on behalf of older persons' rights before the UN Commissions, promotes further integration of ageing issues into UN policies and programmes and encourages Member States to include ageing needs and rights in their policies.
Recent Events: UN IDOP 2021
Did you miss the UN IDOP International Day of Older Persons event of the NGO Committee on Ageing in Vienna on October hosted by the International Federation on Ageing? No problem! Here is the link to watch it.
Links to the recording of the Vienna NGO CoA UN IDOP event on October 1st 2021:
On behalf of the NGO Committee on Ageing at the United Nations Vienna, the Board and all the member organisations of this committee would like to express their deep commitment and solidarity with older persons in our society all around the world during this worldwide health crisis. We hope that all generations will come together and support each other in significant ways to lessen the burden of those at risk. We highly commend all those involved in the health professions and official and private agencies who are risking their own lives to save lives. We cannot thank you enough!
NGO Committee on Ageing at the United Nations Vienna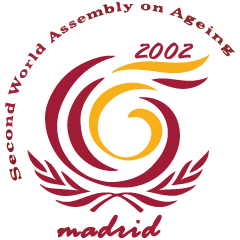 Celebrating 20 Years Madrid International Plan of Action on Ageing (MIPAA):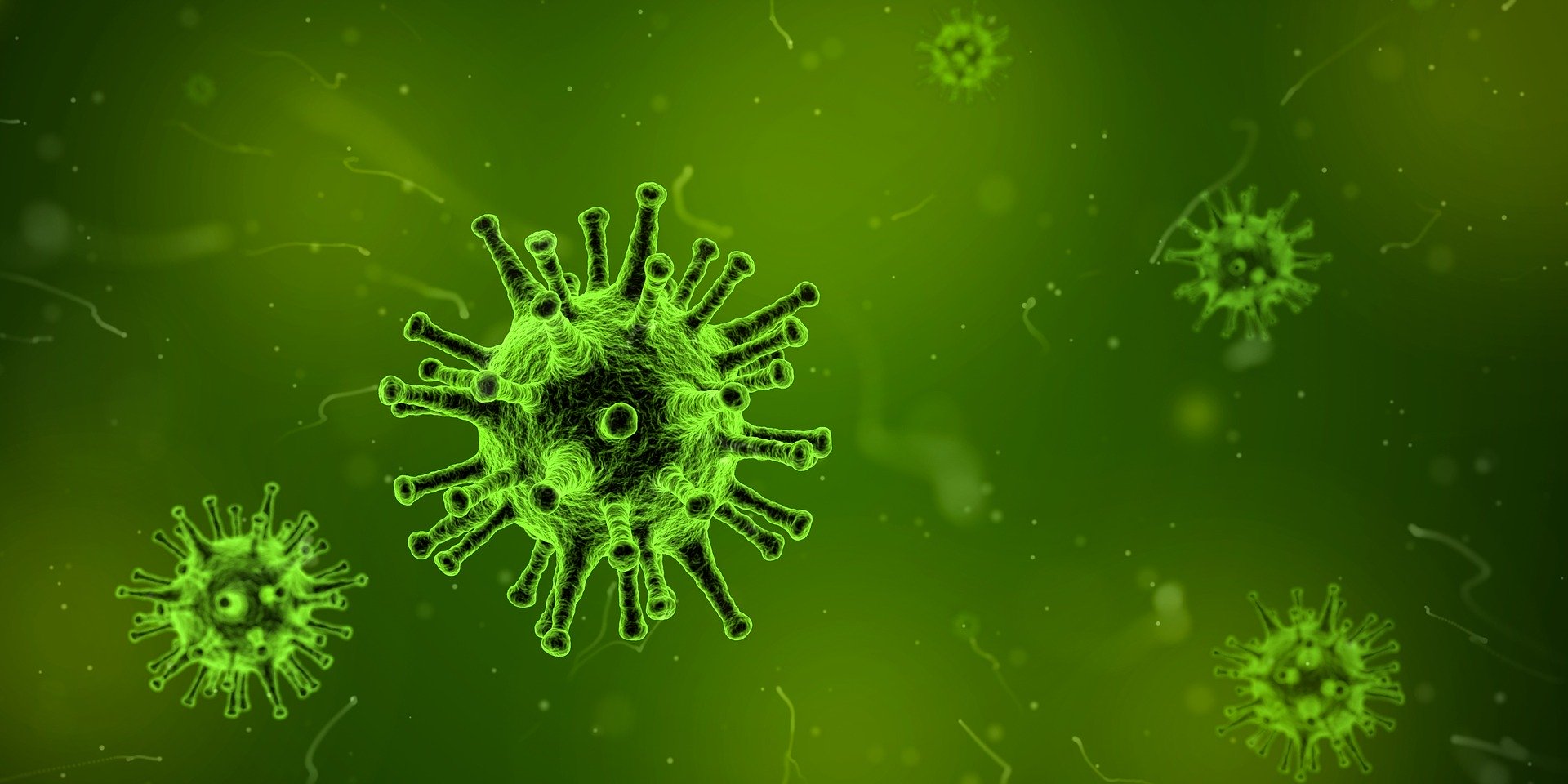 COVID-19:
UN Launches Global Humanitarian Response Plan